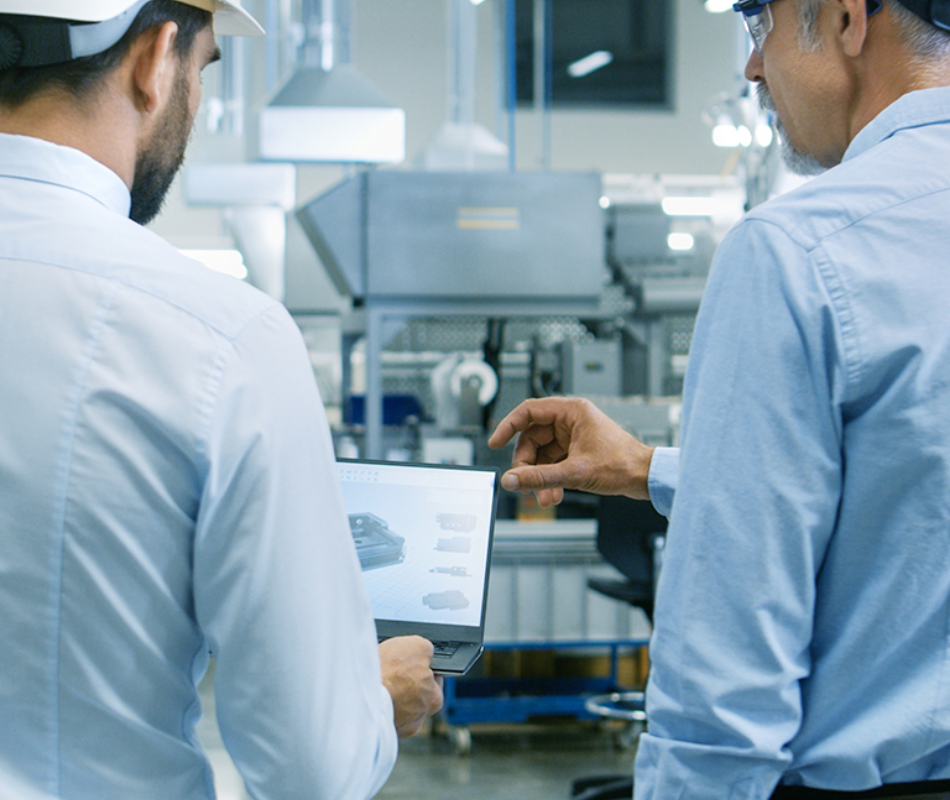 Sales Force Management
As a sales manager, Kevin Weinacht is in constant contact with every representative in the field and travels with each rep at least four times a year. This hands-on management ensures that manufacturers are always aware of our direct, aggressive posture in the market.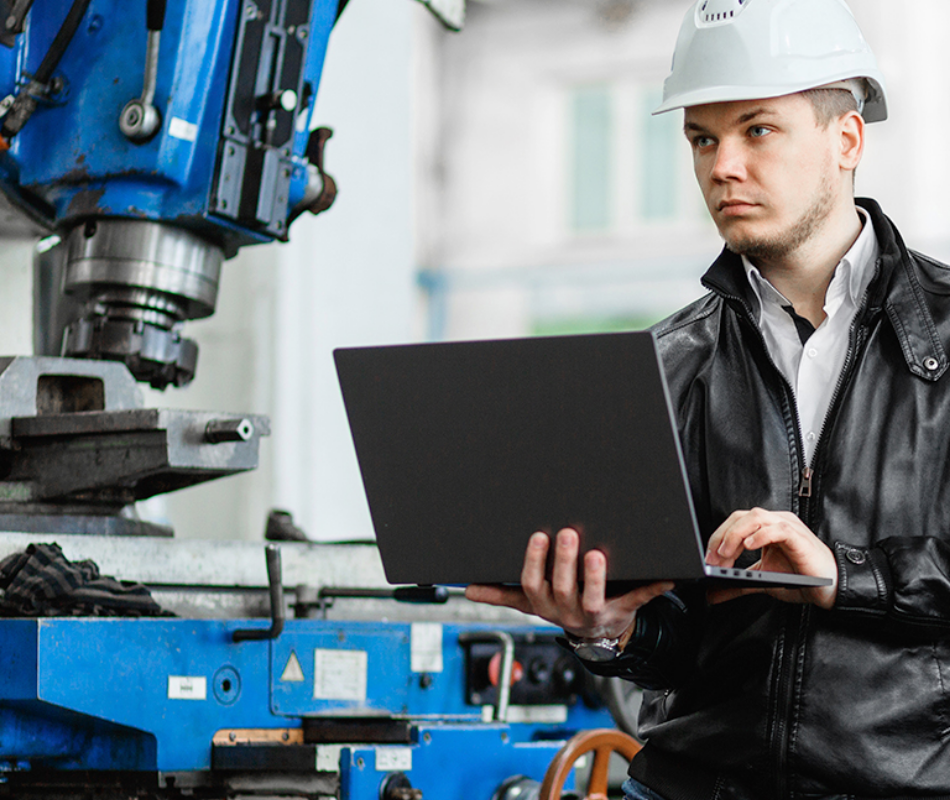 Training
Weinacht representatives are trained to be as capable in all aspects of product presentation and technical product knowledge as any direct salesperson. This enables each representative to provide expert and thorough product training during sales meetings. When a Weinacht representative is on the floor of a manufacturing facility, there is no difference between them and a factory person.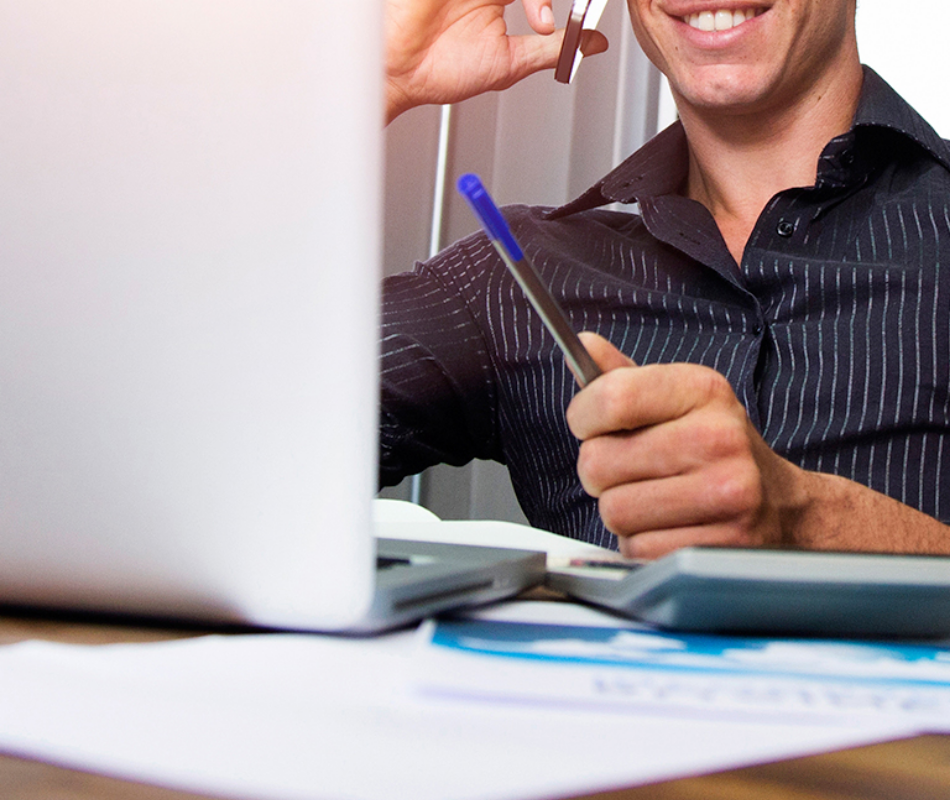 Lead Follow-Up
The Weinacht sales force and branch office provide a closed loop system in order to make the most of every lead.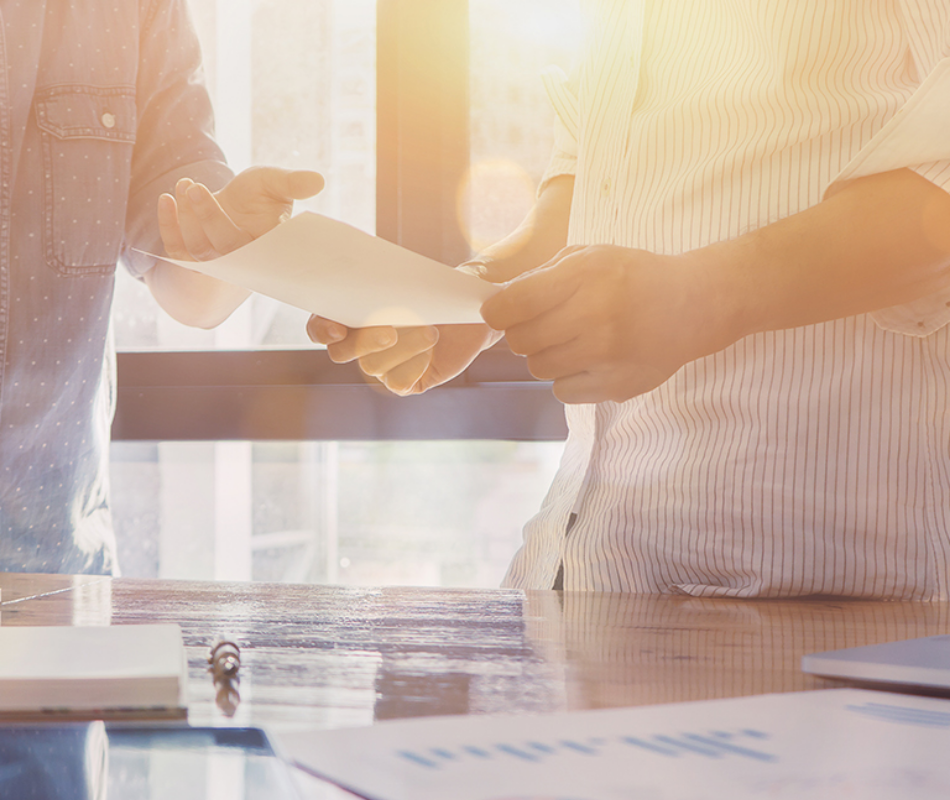 Quote Follow-Up
When our manufacturer creates a quote, we follow it with a solid "buy or die" methodology. Nothing drops in the Weinacht territory, and we can provide a detailed resolution for every quote.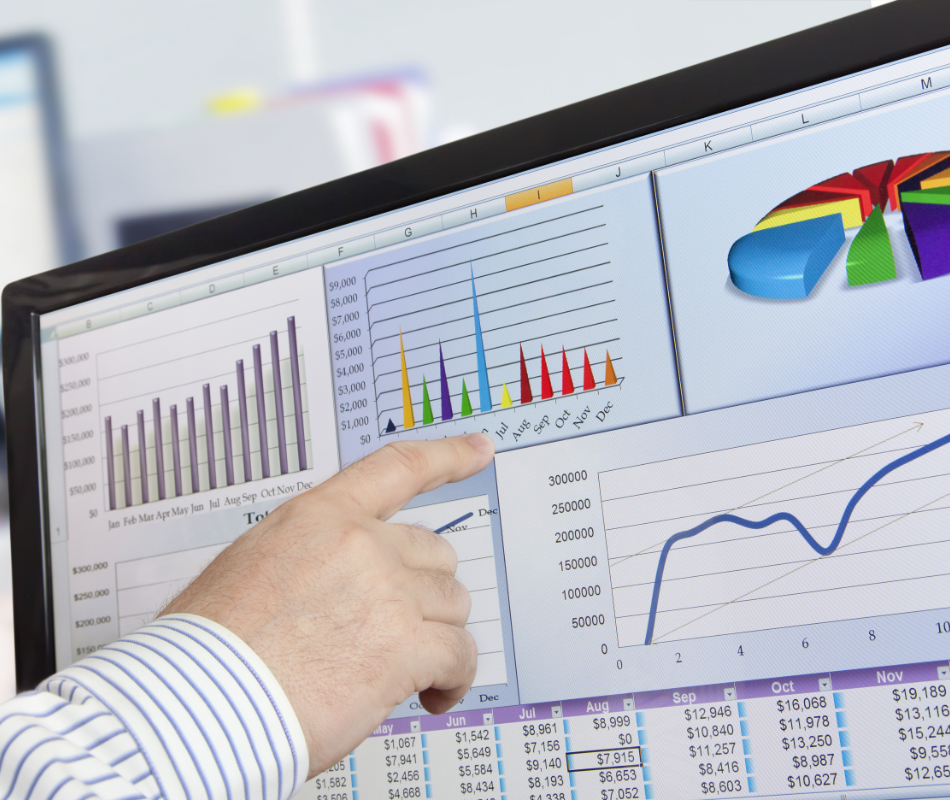 CRM System
Every call is documented in our CRM system and available for management planning and review.